Cosmic Weather:
"Our deepest fear is not that we are inadequate. Our deepest fear is that we are powerful beyond measure. It is our light, not our darkness that most frightens us." Marianne Williamson
Waning Luna, in strategic Scorpio, is still holed up in her Gibbous phase dugout and throwing a "square-ball" to utilitarian Saturn in detached Aquarius (11:53 am). The atmosphere may feel a little tense now as both of these cosmic players are going at each other in fixed signs. That said, this may be a good time to take stock of our resources, including eliminating any redundancies or deadweight. We also may choose now to stick with what we know has worked for us in the past as well as collaborate closely with those who have already managed to earn our respect and trust. As the day progresses, flowing lunar aspects to relationship Venus (4:55 pm), assertive Mars (5:58 pm), and imaginative Neptune (7:00 pm) help to create more of a renewing sense of rich possibilities around us. "It's the possibility that keeps me going, not the guarantee." – Nicholas Sparks.
Numerologically, the fact that it's "2-22-2022" is also all the buzz today – this Twosday – with Tuesday also being the 2nd day of the week! The "number 22" is considered to be a Master Number and represents the Master Builder/Master Architect. It's the number that is said to bring grand visions to life in the material world. The Chinese people also view the "number two" as very auspicious, believing good things come in pairs. With that said, today we may want to consider setting an intention (or maybe two intentions!) for ourselves around something that is more meaningful or consequential to us. Something that perhaps feels very much a part of our own special destiny. Author J.K. Rowling once quipped that destiny "is a name often given in retrospect to choices that had dramatic consequences."
*All times EST
Born On This Day: George Washington, in 1732, an American soldier, statesman, and Founding Father who served as the first president of the United States from 1789 to 1797. Although several universities and other educational institutions bear his name, Washington did not attend college. He is the only major Founding Father without a college education. George Washington once stated: "Perseverance and spirit have done wonders in all ages."
Hope "Twosday" is a good one for you! Please be safe and well.
Patrice Thompson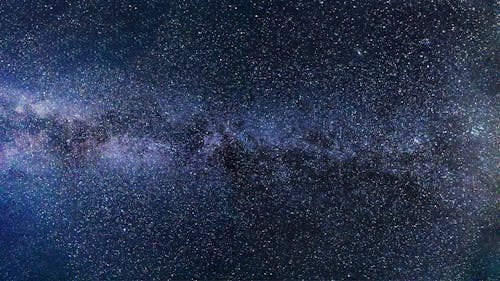 Copyright 2022
Source Notes:
https://www.goodreads.com/quotes/tag/destiny?page=2
https://www.goodreads.com/author/quotes/4356.George_Washington
https://www.goodreads.com/quotes/tag/possibility
https://www.goodreads.com/quotes/tag/fear
Disclaimer: For entertainment purposes only. The information and data contained on and through this site are to be treated purely for your entertainment purposes only. Any prediction or other messages that you receive is not a substitute for advice, programs, or treatment that you would normally receive from a licensed professional such as a doctor, lawyer, mental health professional, or financial advisor. Cosmic Life Coach and Patrice Thompson provides no guarantees, implied warranties, or assurances of any kind, and will not be responsible for any interpretation made or use by the recipient of the information and data mentioned above.