Cosmic Weather:
"The purpose of life is washing the daily dust of life off our souls." – Pablo Picasso
On this second Sunday of the seventh month, we find the nurturing, self-protective Cancer Sun in sextile formation with liberating agent Uranus in Taurus (4:39 am), an aspect that may prime us for wanting to temporarily abscond from our cozy, little nests in order to partake or participate in refreshingly different activities or outlets. Sun-Uranus suggests a mild pop of awakening energy. Ideally, also a positive time for integrating the past with the present, with an eye toward the future.
Also, very supportive of this influence is waxing Luna's ingress into adventurous Sagittarius (4:34  am), especially her trine to optimistic, philosophical Jupiter in pioneering Aries (6:04 pm), an aspect which, among other things, can serve to power a spirit of inclusion, including a desire to embrace other cultures, nationalities.
"I suppose leadership at one time meant muscles, but today it means getting along with people." – Mahatma Gandhi
Too, often With the Moon in Sadge, there's a special knack to being able to readily feel at home, no matter where we are in the world geographically.
*All times EDT
Born On This Day: American singer-songwriter Arlo Guthrie, who is turning 75. His many hits include The City of New Orleans, in 1972.
Hope it's a good one! Please be safe and well
Patrice Thompson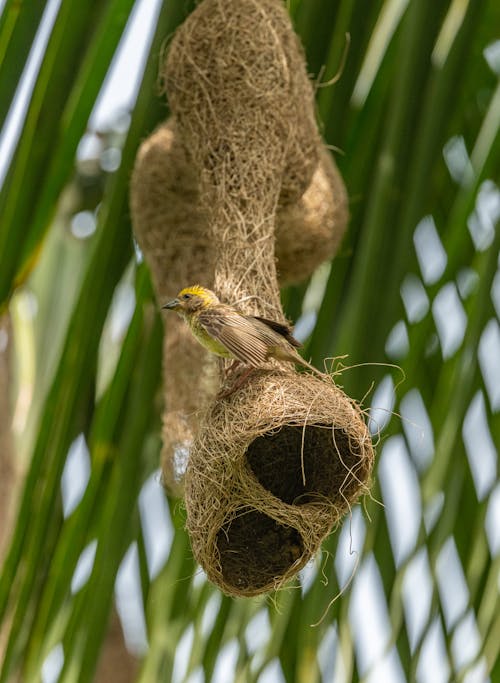 Copyright 2022
Source Notes:
Photo: by Petr Ganaj at Pexels.com
https://www.brainyquote.com/topics/along-quotes
https://www.brainyquote.com/topics/purpose-quotes
Disclaimer: For entertainment purposes only. The information and data contained on and through this site are to be treated purely for your entertainment purposes only. Any prediction or other messages that you receive is not a substitute for advice, programs, or treatment that you would normally receive from a licensed professional such as a doctor, lawyer, mental health professional, or financial advisor. Cosmic Life Coach and Patrice Thompson provides no guarantees, implied warranties, or assurances of any kind, and will not be responsible for any interpretation made or use by the recipient of the information and data mentioned above.