Cosmic Weather:
"Look at everything always as though you were seeing it either for the first or last time: Thus is your time on earth filled with glory." – Betty Smith, A Tree Grows in Brooklyn.
On this glorious "hump day," we are treated to a waning Luna entering philosophical, freedom-loving Sagittarius (8:29 am).
Energizing Mars in Capricorn is also forming a waning sextile to dreamy Neptune in Pisces (2:12 pm). There is an infusion of practical wherewithal and yearning to pursue our dreams in a more creative or imaginative way. Our actions may also be guided more by compassion or caring for the underdog. We are also possibly more tempted to overlook or forgive grievances/transgressions in a bid to foster or usher in healing. One shadow side here: We may be more prone to engaging in delusional or too fanciful behavior now, which is why we may want to wait for certain things to gel before going all in on something that is relatively new or untested. It is also probably a good thing that Mars is deposited in "show-me-the-money" Capricorn, as it may help us remain more tethered to the ground.
Finally, we have the Last Quarter Moon occurring this afternoon (5:32 pm). With Luna decreasing in light, this is generally not the time for embarking on new beginnings; rather, it is a period for applying finishing touches as well as for re-assessing or updating what we have recently learned or been made aware of. Our understanding of what we deem to be the truth could also be shifting.
*All Times EST
Born On This Day: Naruhito, Emperor of Japan, in 1960, in Tokyo, Japan. He succeeded to the Chrysanthemum Throne on May 1, 2019, following the abdication of his father, Akihito, the day before, beginning the Reiwa period. According to Japan's traditional order of succession, he is the 126th member of the dynasty.
(Naruhito ascended to the throne in the midst of his second Saturn return in Capricorn. Transiting Saturn was also exactly conjunct his natal sixth house, governing work or duties, often a time of new responsibilities as well as a period when our day-to-day life can become more entangled.
Hope it's a good one! Please stay safe and well.
Patrice Thompson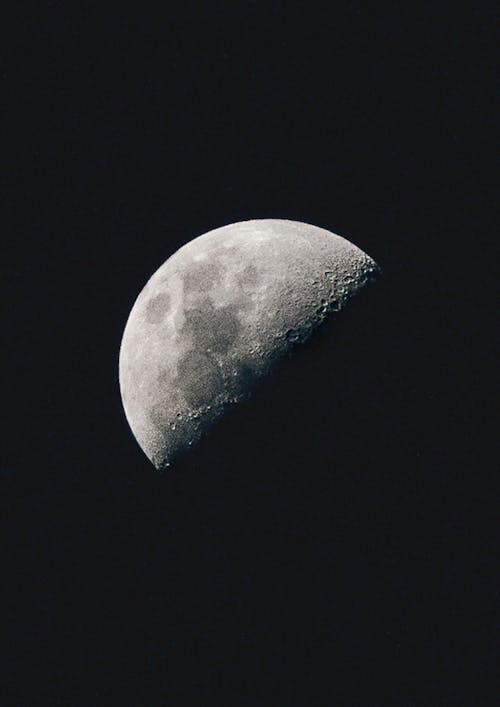 Copyright 2022
Source Notes:
Picture by Bruno Scramgnon on pexels.com
https://www.astro.com/astro-databank/Naruhito,_Emperor_of_Japan
https://www.goodreads.com/quotes/tag/awareness
Disclaimer: For entertainment purposes only. The information and data contained on and through this site are to be treated purely for your entertainment purposes only. Any prediction or other messages that you receive is not a substitute for advice, programs, or treatment that you would normally receive from a licensed professional such as a doctor, lawyer, mental health professional, or financial advisor. Cosmic Life Coach and Patrice Thompson provides no guarantees, implied warranties, or assurances of any kind, and will not be responsible for any interpretation made or use by the recipient of the information and data mentioned above.