Cosmic Weather:
Some woulda, coulda, shoulda thoughts may be mixed in with our early morning brew – although a further reading of the distilled tea leaves also suggests that it is probably a good time to just learn from our mistakes and move on – as well as to maybe stop being so critical of ourselves! Referencing here, of course, cerebral Mercury, in proud Leo, opposing judgmental Saturn in hippie-minded Aquarius (2:05 am).
Too, probably all we really need to do today is make it to happy hour when the empowering Leo Sun trines Santa Claus Jupiter in "no stopping us" Aries (6:36 pm)! Of course, whether or not Mr. Claus will actually be able to make it down our personal chimneys loaded up with lots of goodies for each of us will largely be dependent on whether or not we have been naughty or nice. Thankfully, too, unlike naysayer Mercury-Saturn, Sun-Jupiter is much more forgiving and charitable and usually more easily swayed by such things as a warm glass of milk and a plate full of cookies.
Sun trine Jupiter tends to be one of the more delightful aspects of life as its hopeful ray often sets the stage for more love, passion, and understanding to ripen and come forward; lady luck may also be less of a stranger now. Too, how many times have we heard that "timing is everything" or the idea of being in the right place, at the right time? Of course, discerning the right timing is also often at the very core of using astrology as a leveraging tool to practically guide us in our daily lives, in addition to using it as a vehicle for better understanding of ourselves and our world. That said – and assuming we have already done enough of the fancy prep work – this is likely an excellent time to launch adventurous new beginnings as our confidence, optimism, and vision are likely all cresting.
"How wonderful it is that nobody need wait a single moment before starting to improve the world." – Anne Frank
*All times EDT
Born On This Day: J.K. Rowling, in 1965, in Yates in the UK. Author of the much-loved Harry Potter novels. Rowling once quipped: "We do not need magic to transform our world. We carry all the power we need inside ourselves already."
Hope it's a good one! Please be safe and well.
Patrice Thompson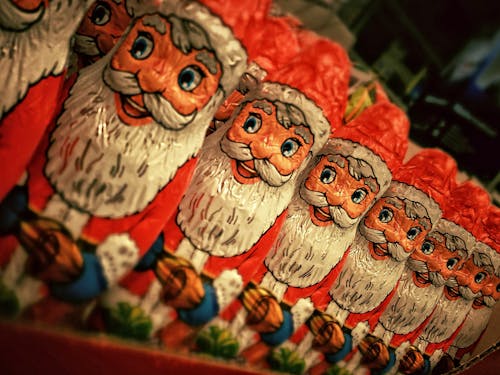 Copyright 2022
Source Notes:
https://www.goodreads.com/quotes/tag/optimism
Disclaimer: For entertainment purposes only. The information and data contained on and through this site are to be treated purely for your entertainment purposes only. Any prediction or other messages that you receive is not a substitute for advice, programs, or treatment that you would normally receive from a licensed professional such as a doctor, lawyer, mental health professional, or financial advisor. Cosmic Life Coach and Patrice Thompson provides no guarantees, implied warranties, or assurances of any kind, and will not be responsible for any interpretation made or use by the recipient of the information and data mentioned above.