Cosmic Weather:
"The loftier the building, the deeper must the foundation be laid." – Thomas a' Kempis
Overnight, a big cosmic shift occurred: energy planet Mars exited originating Aries, and descended into slow, deliberate Taurus (2:04 am), the zodiacal sign of money, values, and possessions. However, by no means, does this portend that the feisty red planet has essentially been "put out to pasture" just because it's now plodding around, seemingly lackadaisically, in this bovine-friendly sign. Rather, Mars has officially entered its building and consolidation phase in Taurus; meaning, that whatever was so exuberantly thrown up against the wall, while Mars was rocketing through its home sign of Aries, during the last six weeks, will now likely be rigorously tested and debated to see whether or not it will admirably stick or ignobly fall by the wayside like so much else in our lives. 🙂
(Too, on Bloomberg Surveillance this morning and news elsewhere, more and more talk about a recession coming with commodity prices falling, including oil cratering today.)
Mars remains in Taurus until August 20th. Also, a key time for Mars here will likely be when it conjuncts change-agent Uranus at the end of July and early August. More on this later.
Also, overnight, communicator Mercury reportedly followed Mars' lead and fled chatterbox Gemini in a knee-jerk bid to return to the sanctity and the security of the womb in Cancer. (No telling how the US Supreme Court will weigh in on that one!) While Mercury in Gemini is basically an open book, its position in receptive Cancer is much more tenuous and cautious. It also tends to speak from the heart in this Moon-ruled sign. Too, Mars and Mercury are sextile to each other today (2:37 am), ideally making it easier to put into words some of the things that we've maybe been feeling of late.
"The more you do speak from the heart, rather than thumping the agenda, people will listen or relate or open themselves up more." – Drew Barrymore
*All times EDT
On this day in history: On July 5, 1994, Amazon.com was founded in Bellevue, Washington by Jeff Bezos, a Capricorn Sun native (b. January 12, 1964).
Astrologically, among the aspects, that day, the authoritative Sun in Cancer was separating from a trine to structuring Saturn in Pisces, an excellent influence for creating something (i.e. a business) with good longevity prospects. Innovator Uranus, which rules technology and the internet, was also conjunct imaginative Neptune in Capricorn and sextile to transformative Pluto in Scorpio, the latter planet also governing matters that affect the masses. Enterprising Mars also had just entered versatile Gemini, the sign connected with commerce. 
"I think frugality drives innovation, just like other constraints do. One of the only ways to get out of a tight box is to invent your way out." – Jeff Bezos
Hope it's a good one! Please be safe and well.
Patrice Thompson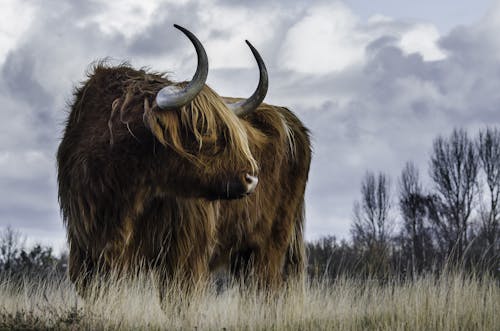 Copyright 2022
Source Notes:
https://www.brainyquote.com/topics/building-quotes
https://www.onthisday.com/events/july/5
Disclaimer: For entertainment purposes only. The information and data contained on and through this site are to be treated purely for your entertainment purposes only. Any prediction or other messages that you receive is not a substitute for advice, programs, or treatment that you would normally receive from a licensed professional such as a doctor, lawyer, mental health professional, or financial advisor. Cosmic Life Coach and Patrice Thompson provides no guarantees, implied warranties, or assurances of any kind, and will not be responsible for any interpretation made or use by the recipient of the information and data mentioned above.