Cosmic Weather:
"You were given life; it is your duty (and also your entitlement as a human being) to find something beautiful within life, no matter how slight." – Elizabeth Gilbert
Overall, the traffic is lighter on the cosmic highway this week. Today, the Waxing Moon is in slow-moving Taurus the bull – the sign of its exaltation – giving us, hopefully, a chance to catch our breath. This is good grounding energy that supports going at things at our own pace. Taking stock of financial, security, and stability issues may also be something that is front and center for us now.
Luna is also forming harmonious sextiles to Jupiter (8:49 am), the Sun (12:03 pm), and Neptune (11:03 pm), ideally supporting our sense of well-being and endowing us with more of a flair for cooperation – although Luna's square to Saturn (4:56 pm) may also coincide with a temporary need to pull back or go it alone.
Too, while the Taurus Moon emotionally poises us to be more deliberate and cautious, the shift of motivator Mars into innovative, inventive Aquarius yesterday, along with relationship Venus, does also suggest more of a propensity or aptitude for experimentation or doing things up differently now. There is also more of an enhanced willingness for partnering with others either individually or on a collective basis to achieve our ends, including, perhaps, the creation of some rather odd or untested pairings. Both Mars and Venus will remain in the sign of the water bearer, until early April. Also, looking back in 2020 – the last time that Mars was in Aquarius (from late March to mid-May) – we saw accelerated breakthroughs in creating vaccines for Covid-19.
*All times EST
On This Day in History: On March 7, 1876, Alexander Graham Bell receives a patent for the telephone in the U.S.
Astrologically, that day, communicator Mercury (which rules telephones) was in inventive Aquarius and separating from an opposition to technology-minded Uranus, the modern-day ruler of Aquarius. Mercury was also applying to an exact square to transformational Pluto; Mercury-Pluto aspects often pertain to news/events/messages that affect or shape the masses.
"When one door closes another door opens; but we so often look so long and so regretfully upon the closed door, that we do not see the ones which open for us." – Alexander Graham Bell
Hope it's a good one! Please be safe and well.
Patrice Thompson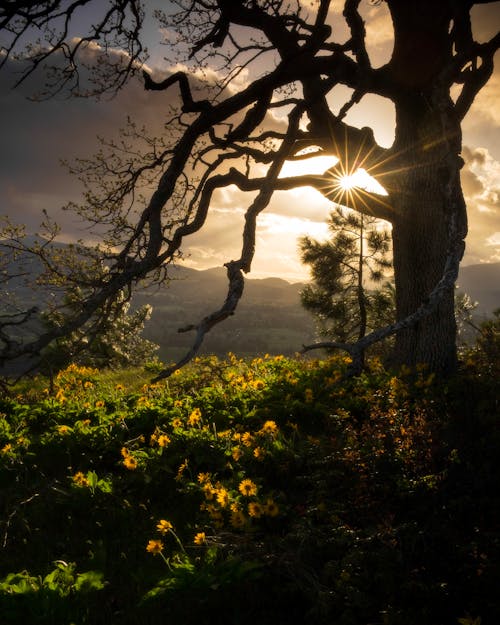 Copyright 2022
Source Notes:
https://www.goodreads.com/author/quotes/1802204.Alexander_Graham_Bell
Photo by Avery Nielsen Webb from Pexels
https://www.onthisday.com/events/march/7
https://www.goodreads.com/quotes/tag/enjoy-life
Disclaimer: For entertainment purposes only. The information and data contained on and through this site are to be treated purely for your entertainment purposes only. Any prediction or other messages that you receive is not a substitute for advice, programs, or treatment that you would normally receive from a licensed professional such as a doctor, lawyer, mental health professional, or financial advisor. Cosmic Life Coach and Patrice Thompson provides no guarantees, implied warranties, or assurances of any kind, and will not be responsible for any interpretation made or use by the recipient of the information and data mentioned above.