Cosmic Weather:
On this sixth day of the week – and sixth day of the month – we have Waxing Luna, in penetrating Scorpio, sextile to Pluto Rx in Capricorn (7:24 am), Scorpio's modern-day co-ruler of the sign (along with Mars).
This aspect tends to introduce more intense emotions and feelings. Things that have been tucked away deep inside of us are now surfacing and clamoring for the exit doors. Ideally, this exodus process can be very healing. It can also be a good time to attempt to locate what has been lost or misplaced as our inner detective is now hot on the trail.
Too, Luna will go void-of-course after this sextile and remain so until she enters adventurous Sagittarius (12:39 pm) where she will hang out and, no doubt, copiously opine for the rest of the weekend. Also, we may even see preachiness crescendo to new heights when the Sadge Moon squares off with mental Mercury in persnickety, snarky Virgo this evening (8:18 pm). Additionally, Moon-Mercury tends to put our thoughts and feelings at odds.
"Don't allow your mind to tell your heart what to do. The mind gives up easily." – Paul Coelho
*All times EDT
Born On This Day: Alexander Fleming, Scottish bacteriologist (invented penicillin; Nobel Prize 1945). He was born in Lochfield, Scotland on August 6, 1881 (d. 1955).
"For the birth of something new, there has to be a happening. Newton saw an apple fall; James Watt watched a kettle boil; Rontgen fogged some photographic plates. And these people knew enough to translate ordinary happenings into something new…"
Hope it's a good one! Please be safe and well.
Patrice Thompson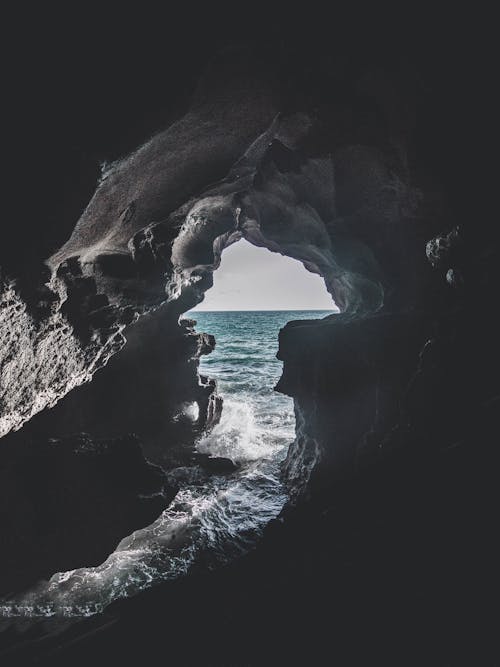 Copyright 2022
Source Notes:
https://www.goodreads.com/quotes/tag/feelings
Pexels photo by Anouar Olh
https://www.onthisday.com/birthdays/august/6
https://www.goodreads.com/author/quotes/5785589.Alexander_Fleming
Disclaimer: For entertainment purposes only. The information and data contained on and through this site are to be treated purely for your entertainment purposes only. Any prediction or other messages that you receive is not a substitute for advice, programs, or treatment that you would normally receive from a licensed professional such as a doctor, lawyer, mental health professional, or financial advisor. Cosmic Life Coach and Patrice Thompson provides no guarantees, implied warranties, or assurances of any kind, and will not be responsible for any interpretation made or use by the recipient of the information and data mentioned above.