Cosmic Weather:
Luna continues in diplomatic Libra today. She also remains in her Waxing Crescent phase presently displaying 30% illumination. This phase is a transitional period that starts after the New Moon and lasts until the First Quarter. Astrologically, this is perceived to be an excellent time to be laser-focused on advancing the intentions that we set during last week's New Moon in Leo.
Luna squares Venus in Cancer this afternoon (1:54 pm). This more social aspect poises us to want to be around people we like, doing things that we enjoy. On the shadow side, our feelings and desires could conflict a bit with our relationships, which could possibly distort our perceptions. One way to perhaps neutralize or turn this around may be to listen to what others are saying instead of imagining things in our heads. Or we could simply ask for some clarification about what is being said.
The Moon in Libra's trine to Saturn in Aquarius (6:28 pm) tends to redirect our focus and may find us seeking out moments of quiet reflection or solitude. We tend to be less dependent on others for our feelings of well-being or validation now because we are more attuned to our inner reserves of strength and security. Accordingly, it may be a very good time to evaluate our relationships and our relationship needs.
"The most painful thing is losing yourself in the process of loving someone too much, and forgetting that you are special too." – Ernest Hemingway
*All times EDT
Born On This Day: Tony Bennett [Benedetto], American Grammy and Emmy Award-winning pop and jazz singer ("I Left My Heart in San Francisco"; "Steppin' Out With My Baby"), and painter, born in Long Island City, Astoria, New York. Tony turns 96 today.
"It sounds so simple, but if you just be yourself, you're different than anyone else." – Tony Bennett
Hope it's a good one! Please be safe and well.
Patrice Thompson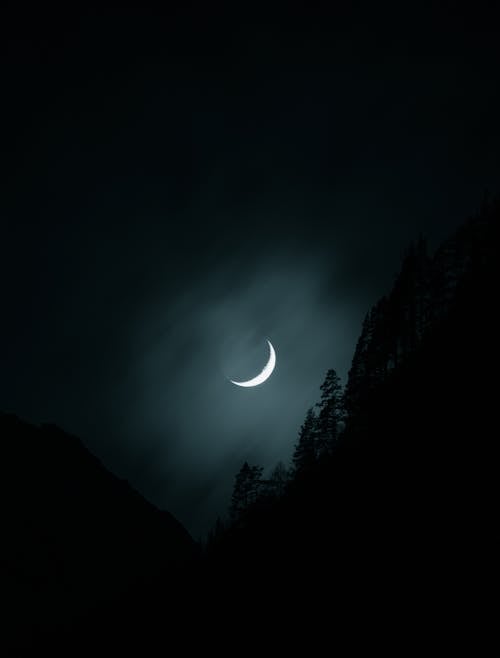 Copyright 2022
Source Notes:
Photo by Rok Romih, Pexels
https://www.brainyquote.com/authors/tony-bennett-quotes
https://www.onthisday.com/birthdays/august/3
https://www.goodreads.com/quotes/tag/relationships
Disclaimer: For entertainment purposes only. The information and data contained on and through this site are to be treated purely for your entertainment purposes only. Any prediction or other messages that you receive is not a substitute for advice, programs, or treatment that you would normally receive from a licensed professional such as a doctor, lawyer, mental health professional, or financial advisor. Cosmic Life Coach and Patrice Thompson provides no guarantees, implied warranties, or assurances of any kind, and will not be responsible for any interpretation made or use by the recipient of the information and data mentioned above.