Cosmic Weather:
On this second Tuesday of August, we may want to consider holding an impromptu seance to see if Sigmund Freud is possibly available for a quick consult regarding the latest perplexities of our ever-entangled love life..:)
Venus in Cancer opposes Pluto Rx in Capricorn (1:18 am) – While this more intense aspect may arouse our passions, it can also ignite power and control issues within relationships as well as conjure up our jealousies and suspicions. By nature, Venus in Cancer tends to feel or take things very personally; it can also be very clingy or smothering. Paired with forceful, obsessive Pluto, there's a possibility now that all this neediness goes into overdrive! This tendency to hold on too tightly can also expand beyond people to include things or situations.
"If you love something, let it go. If it comes back to you, it is yours forever. If it doesn't, then it was never meant to be." – Unknown author
On the positive or redemptive side, this transit may tip us off to some hidden or submerged shadow stuff inside ourselves that we are able to, upon reflection, deftly transmute into shiny nuggets of gold.
On This Day in History: On August 9, 1974, Richard Nixon resigns as President of the United States – in wake of the Watergate scandal – and Vice President Gerald Ford swears the oath of office to take his place as the 38th US President.
Among the astrological aspects that day: activator Mars in censoring, corrective Virgo was separating one degree from an exact square to dissolving Neptune – the planet that also rules scandals and deception. (Squares bring about action.) The authoritative Leo Sun (which symbolizes leaders or rulers) was also exactly quincunx to Jupiter in surrendering Pisces, suggesting an adjustment in power. Jupiter can also underscore ethical or moral matters, lapses in judgment, and overstepping boundaries.
*All times EDT
Born On This Day: Chris Haney, a Canadian journalist, in 1950, in Welland, Ontario (d. 2010). Haney created the board game "Trivial Pursuit."
Hope it's a good one! Please be safe and well.
Patrice Thompson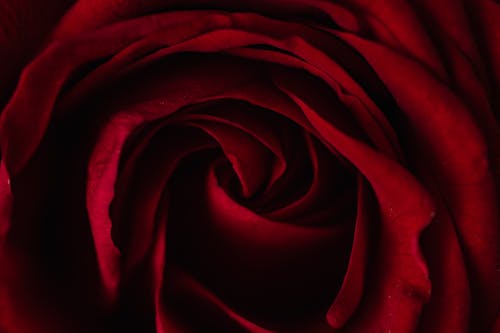 Copyright 2022
Source Notes:
Pexels photo by Karolina Grabowska
https://www.onthisday.com/birthdays/august/9
Disclaimer: For entertainment purposes only. The information and data contained on and through this site are to be treated purely for your entertainment purposes only. Any prediction or other messages that you receive is not a substitute for advice, programs, or treatment that you would normally receive from a licensed professional such as a doctor, lawyer, mental health professional, or financial advisor. Cosmic Life Coach and Patrice Thompson provides no guarantees, implied warranties, or assurances of any kind, and will not be responsible for any interpretation made or use by the recipient of the information and data mentioned above.