Cosmic Weather:
On this seventh day of the week – and seventh of August – we're seemingly treated to a mixed bag:
Venus in Cancer trines Neptune Rx (12:43 pm) – Potentially a nice dreamy romantic aspect. This influence inspires us to look for the best in others. It's also a configuration that can incline us to want to get lost in something as an escape. Too, creativity may be kindled or enhanced. (Many artists and musicians tend to have Venus-Neptune aspects prominent, including singer-songwriter Stevie Nicks.)
Waxing Moon in Sagittarius trines the Sun in Leo (2:21 pm) – This flowing aspect ideally helps us to achieve more of an inner/outer balance. Our ego needs and desire for accomplishment are more readily met. Nurturing ourselves and others may also come easier now.
Mars in Taurus squares Saturn Rx in Aquarius ( 3:57 pm) – Hands down, this aspect is the big elephant in the room today! Among other things, it often forces us to slow down – or to at least go at things at a much more measured pace. Success can be had now but this is more likely only if we are willing to put in the hard work that taskmaster Saturn requires. If we are, we may find that we are able to build something of real stature or value now that is long-lasting. Too, trying to simply wing things or rest largely on our laurels will likely just send us to the back of the class now. On another level, this aspect may also make us more aware of how our fears may be holding us back. It may also alert us to the finite nature of our physical energy and how we may need to guard it.
"If people knew how hard I had to work to gain my mastery, it would not seem so wonderful at all." – Michelangelo Buonarroti
*All times EDT
On This Day in History: On August 7, 1782, George Washington creates the Purple Heart medal (original name Badge of Military Merit) as commander of the Continental Army.
Astrologically, that day, warrior Mars was conjunct the Sun in commanding Leo. Mars was also trining Jupiter and Saturn both conjunct in philosophical, freedom-loving Sagittarius. Mars trine Jupiter tends to greatly inspire or ignite our bravery and ideals, while Mars trine Saturn often rewards us for our past efforts.
The modern Purple Heart was first issued on February 22, 1932 – the bicentennial of George Washington's birthday. General Douglas MacArthur, Army chief of staff at the time, received the first Purple Heart.
Born On This Day: Radio entertainer and writer Garrison Keillor. Perhaps best known for the public-radio show A Prairie Home Companion. Keillor, who was born in Anoka, Minnesota, turns 80 today.
"That's the news from Lake Woebegon, where all the women are strong, all the men are good-looking, and all the children are above average." –Garrison Keillor, signing off.
Hope it's a good one! Please be safe and well.
Patrice Thompson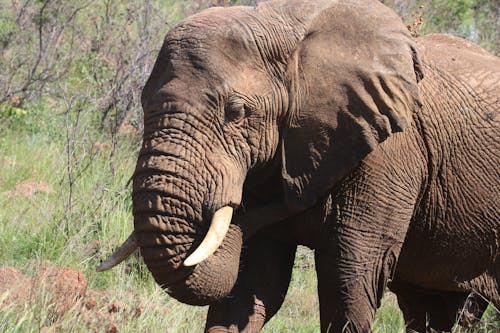 Copyright 2022
Source Notes:
Pexels Photo by Magda Ehlers
https://www.onthisday.com/events/august/7
https://www.goodreads.com/quotes/tag/hard-work
https://www.goodreads.com/author/quotes/2014.Garrison_Keillor
Disclaimer: For entertainment purposes only. The information and data contained on and through this site are to be treated purely for your entertainment purposes only. Any prediction or other messages that you receive is not a substitute for advice, programs, or treatment that you would normally receive from a licensed professional such as a doctor, lawyer, mental health professional, or financial advisor. Cosmic Life Coach and Patrice Thompson provides no guarantees, implied warranties, or assurances of any kind, and will not be responsible for any interpretation made or use by the recipient of the information and data mentioned above.