Cosmic Weather:
"Necessity, they say, is the mother of invention, but fear, too, is not barren of ingenious suggestions." – Joseph Conrad
Mercury in Capricorn trines Uranus in Taurus (4:37 pm): This suggests more of a willingness to embrace or entertain new ideas, or to look at things from different perspectives – especially if we sense that by doing so we will likely be gaining some kind of practical or material advantage that may make our lives function more smoothly.
Additionally, this aspect can also help to speed up our mental processes and facilitate intuition.
*All times EST
On This Day in History: On December 17, 1903, the Wright brothers make the 1st (sustained motorized) aircraft flight in Kitty Hawk, NC, piloted by Orville Wright.
Astrologically, that day, the empowering Sun was applying to an exact conjunction with innovative Uranus (the planet governing aviation) in the futuristic travel sign of Sagittarius. Sun-Uranus days can often be big game-changers for us, setting us on a whole new course; our tolerance for risk is usually much higher than as well as our need for experimentation. Mars and Saturn were also conjunct in Uranus-ruled Aquarius, an aspect that is thought to be quite helpful with aiding concentration and perfecting techniques.
"The airplane stays up because it doesn't have time to fall." – Orville Wright.
Hope it's a good one! Please be safe and well.
Patrice Thompson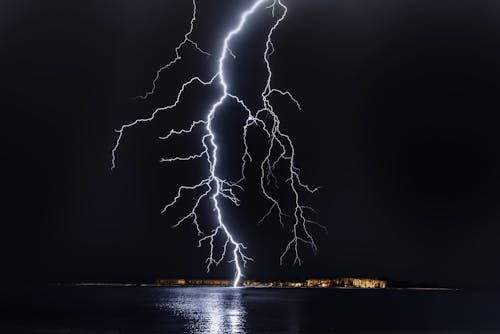 *All times EST
Copyright 2022
Source Notes:
Photo by Philippe Donn at Pexels.com
https://www.goodreads.com/quotes/tag/invention?page=2
https://www.onthisday.com/events/december/17
Disclaimer: For entertainment purposes only. The information and data contained on and through this site are to be treated purely for your entertainment purposes only. Any prediction or other messages that you receive is not a substitute for advice, programs, or treatment that you would normally receive from a licensed professional such as a doctor, lawyer, mental health professional, or financial advisor. Cosmic Life Coach and Patrice Thompson provides no guarantees, implied warranties, or assurances of any kind, and will not be responsible for any interpretation made or use by the recipient of the information and data mentioned above.