Cosmic Weather:
"If I have the belief that I can do it, I shall surely acquire the capacity to do it even if I may not have it at the beginning." Mahatma Gandhi
This Saturday, waning Luna – now in her crescent phase – remains all day long in serious, capable Capricorn, the surefooted sign of the goat. Being responsible, doing what is required of us, having the ability to make judgment calls in difficult situations are natural themes. Additionally, there is some willingness to explore new realms, adopt new practices, as Luna trines progressive Uranus in Taurus (6:40 am) and sextiles philosophical Jupiter in transpersonal Pisces (9:43 am). The Moon-Jupiter influence may also poise us to lean more into our faith or inspire us to make personal sacrifices for the perceived greater good. There may also be a desire to share with others some of the life lessons that we have learned, with the Moon in her disseminating stage.
All times EST
This Day in History: On February 26, 1616, the Roman Inquisition delivers an injunction to astronomer and physicist Galileo Galilei demanding he abandons his belief in heliocentrism, which states the Earth and planets revolve around the Sun. At the time, Galileo had the transiting Mars, in scientifically-minded Aquarius, applying two degrees to an exact square to his natal Mars in Taurus and quincunx to his natal Jupiter in Cancer. Mars aspects often challenge us to vigorously defend ourselves – including specifically having to defend our beliefs, when aligned with Jupiter – the planet which symbolizes our worldviews as well as areas pertaining to the cosmos and outer space.
Born On This Day: The late iconic country singer and performer Johnny Cash, in 1932, in Kingsland, Arkansas. Cash's long musical career spanned from 1954 to 2003; during that time he recorded 91 albums and 170 singles. Some of Cash's most famous songs: Folsom Prison Blues, Ring of Fire, and I Walk The Line.
In Johnny Cash's birth chart, Jupiter, in entertainment Leo, was exactly conjunct his sixth house cusp of work and artisanship – no doubt playing a role in his prolific musical output and talent; Jupiter, by its expansive nature, tends to magnify everything it touches. This planet was also exactly trine to his natal Venus/Uranus conjunction in bold, pioneering Aries, perhaps adding to his originality, artistic flair, and special brand of personal charisma. Interestingly, the late legendary actress Elizabeth Taylor was born just one day after Cash and reportedly sent him a telegram on his birthday, every year.
Hope it's a good one. Please be safe and well.
Patrice Thompson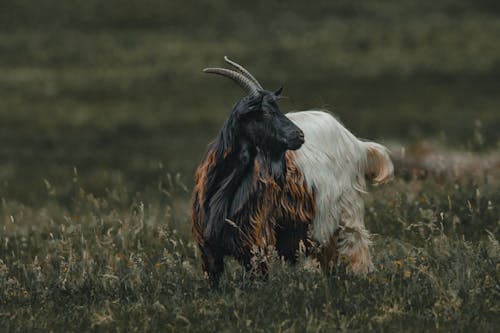 Copyright 2022
Source Notes:
https://www.astro.com/astro-databank/Galileo,_Galilei
Photo by David Selbert from Pexels.
https://www.onthisday.com/events/february/26
https://www.goodreads.com/quotes/tag/capability
https://www.astro.com/astro-databank/Cash,_Johnny
Disclaimer: For entertainment purposes only. The information and data contained on and through this site are to be treated purely for your entertainment purposes only. Any prediction or other messages that you receive is not a substitute for advice, programs, or treatment that you would normally receive from a licensed professional such as a doctor, lawyer, mental health professional, or financial advisor. Cosmic Life Coach and Patrice Thompson provides no guarantees, implied warranties, or assurances of any kind, and will not be responsible for any interpretation made or use by the recipient of the information and data mentioned above.