"Never apologize for showing your feelings. When you do, you are apologizing for the truth." – Jose N. Harris
We start out our Monday catching a nice break from the Waning Moon in Scorpio trining the Sun in Pisces (9:27 am EST), an influence that hopefully allows us to feel more emotionally at ease with ourselves, and more inclined to show or reveal more of our intimate side, depending on the situation around us. Luna in Scorpio, by nature, generally tends to be more circumspect or guarded regarding who she lets into her inner circle; the Sun in Pisces intrinsically promotes more of a willingness to dissolve or blur the boundaries in a bid to foster a sense of oneness or immersion.
Intellectual Mercury in Aquarius is also semi-square Neptune in Pisces (10:13 am EST), suggesting some muddled communications or messages to wade through. In any case, if the facts don't add up or we intuitively sense that something is missing or incomplete, we may want to victoriously hit the pause button, until more is known.
Born on This Day: French writer Anais Nin, in 1903. She once wrote: "We write to taste life twice, in the moment and in retrospect." 
Hope it's a good one! Please be safe and well. I've missed you!
Patrice Thompson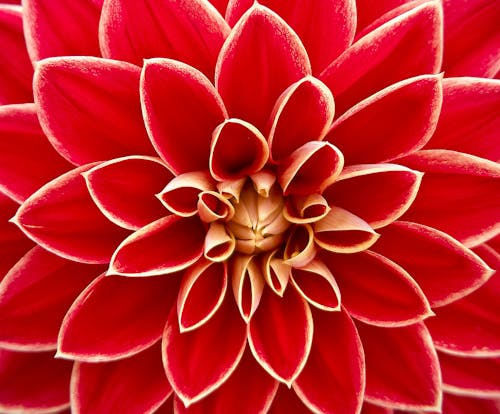 Copyright 2022
Source Notes:
https://www.goodreads.com/author/quotes/7190.Ana_s_Nin
https://www.goodreads.com/quotes/tag/feelings?page=2
Disclaimer: For entertainment purposes only. The information and data contained on and through this site are to be treated purely for your entertainment purposes only. Any prediction or other messages that you receive is not a substitute for advice, programs, or treatment that you would normally receive from a licensed professional such as a doctor, lawyer, mental health professional, or financial advisor. Cosmic Life Coach and Patrice Thompson provides no guarantees, implied warranties, or assurances of any kind, and will not be responsible for any interpretation made or use by the recipient of the information and data mentioned above.