Cosmic Weather:
"Clouds come floating into my life, no longer to carry rain or usher storms, but to add color to my sunset sky." – Rabindranath Tagore
Waning Moon in Libra sextiles the Sun in Sagittarius (5:03 pm): Optimally, this prompts us to want to create more space in our lives for beauty, art, balance, and justice. A desire for personal freedom is also paired with a need for collaboration.
Mars Rx in Gemini sesquiquadrate Pluto in Capricorn (5:19 pm): Attempts at self-assertion may be bogged down by fears or worries. Temporarily stepping away, however, may help us to gain a greater perspective and a restored sense of self-confidence.
"I am not afraid of storms, for I am learning to how to sail my ship." – Louisa May Alcott
Luna will also close out her Sunday with a shift into Scorpio (10:31 pm), encouraging us to go deeper with our emotions. Simply acknowledging our feelings without judgment is often a good point of entry here.
*All times EST
Born On This Day: Musician and songwriter Keith Richards of the Rolling Stones, in Dartford, England. Richards is 79 today. Reportedly, he wrote the music to "Satisfaction" in his sleep and recorded a rough version of it on a Phillips cassette player when he woke up. :
"But I'm not here just to make records and money. I'm here to say something and to touch other people, sometimes in a cry of desperation."
Hope it's a good one! Please be safe and well.
Patrice Thompson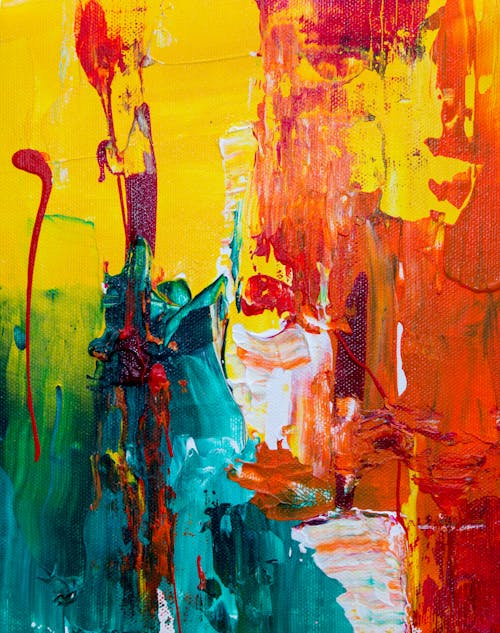 Copyright 2022
Source Notes:
Photo by Steve Johnson at Pexels
https://www.brainyquote.com/topics/fear-quotes
https://www.goodreads.com/quotes/tag/beauty
Disclaimer: For entertainment purposes only. The information and data contained on and through this site are to be treated purely for your entertainment purposes only. Any prediction or other messages that you receive is not a substitute for advice, programs, or treatment that you would normally receive from a licensed professional such as a doctor, lawyer, mental health professional, or financial advisor. Cosmic Life Coach and Patrice Thompson provides no guarantees, implied warranties, or assurances of any kind, and will not be responsible for any interpretation made or use by the recipient of the information and data mentioned above.