Cosmic Weather:
"Inaction breeds doubt and fear. Action breeds confidence and courage. If you want to conquer fear, do not sit at home and think about it. Go out and get busy." – Dale Carnegie
The Moon in Sagittarius Squares Sun in Virgo (2:08 pm) – This more restless First Quarter Moon signals that it is time for us to get down to business, putting our ideals, aspirations, and intentions into practice. While Luna in the sign of the archer may inspire us to pursue riskier or more daring targets/pursuits, ideally the Sun in synthesizing Virgo helps to shield or pad our actions with protective doses of precision and care so our efforts are hopefully able to gain traction.
Too, we may be provided today with ample opportunity to find creative ways to better manage/subdue/immobilize our inner critic (e.g. inner quality control specialist) so it knows to leave us alone – at least for the time being! 🙂
"Criticism, like rain, should be gentle enough to nourish a man's growth without destroying his roots." – Writer Frank A. Clark
*All times EDT.
Born On This Day: Actor Charlie Sheen. He's turning 57 today: "I'm tired of ignoring that I march to a beat of a different drum."
Hope it's a good one! Please be safe and well.
Patrice Thompson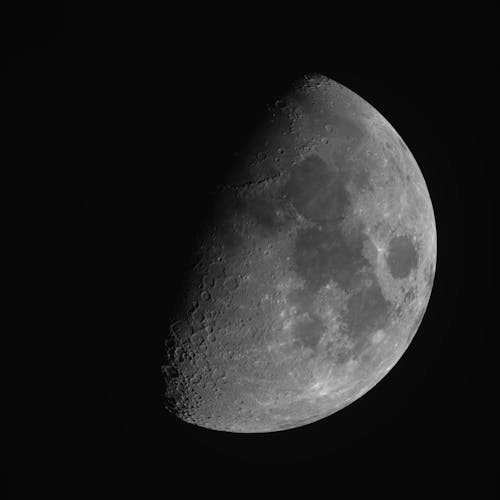 Copyright 2022
Source Notes:
Photo by David Kopacz at Pexel.com
https://www.brainyquote.com/topics/criticism-quotes
Disclaimer: For entertainment purposes only. The information and data contained on and through this site are to be treated purely for your entertainment purposes only. Any prediction or other messages that you receive is not a substitute for advice, programs, or treatment that you would normally receive from a licensed professional such as a doctor, lawyer, mental health professional, or financial advisor. Cosmic Life Coach and Patrice Thompson provides no guarantees, implied warranties, or assurances of any kind, and will not be responsible for any interpretation made or use by the recipient of the information and data mentioned above.